about us

Company Summary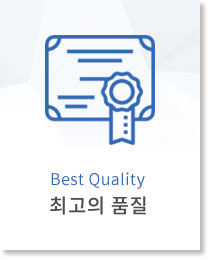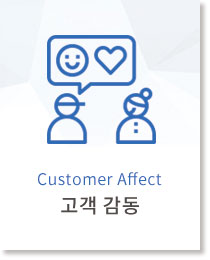 SegiBiz Co., Ltd. was established in 1991 as Segi Electric, and is a company that produces electrical products such as junction boxes, LEDs, and power distributions, and continues to grow through product development and quality enhancement. The philosophy that SegiBiz Co., Ltd. pursues is to make products that can solve the inconvenience of people working in the electric field. Based on the current ISO9001 quality management system, we are constantly striving for development, such as establishing an affiliated research center to improve product quality and equip new technology.
These are

Business Line
Manufacturing / Distribution / Import and Export / Design
SegiBiz, which has been leading the domestic electricity manufacturing industry since 1991, is introducing products that boast the best quality with accumulated know-how. Furthermore, we are striving to play a leading role as a company encompassing distribution, import, and design.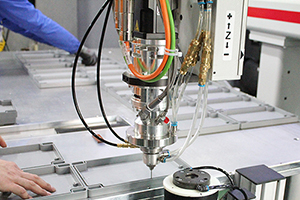 Manufacturing
We are continuing to grow through product development and quality enhancement. In addition, we are accumulating core technologies in the field of electrical materials through a company-affiliated research center.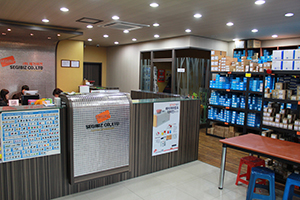 Distribution
Offline and online store
[BizMarket]
We distribute and supply various electric materials through bizmarket operation.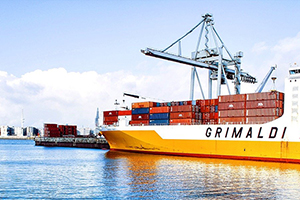 Import and Export
We export our own products to overseas markets, and in addition to our own products, we import good products from the global market and supply them at home and abroad.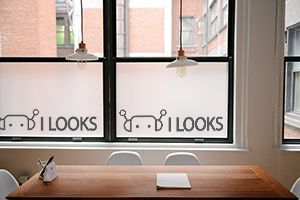 Design
Through its subsidiary ilooksdesign, we focus on instilling good image and reliability, and provide designs that satisfy customers with high-quality products.
Segibiz's

Management Policy
Challenge We will be a technology-leading Company with challenging spirit.
Human We will treat our customers with respect and gratitude.
Change We will actively react to quick market change with our always-prepared attiude.
Environment We will make the best quality products suitable for future environment.
Charater

Charater
ROPIN / ROY / MUNG-BOX
Introduction of Characters Representing Segibiz
ROPIN
It was made in the process of producing pin boxes, but unlike general pin boxes, it was in danger of being collected as defective products. He called himself a robot pinbox and made himself a character of segibiz.
Personality:
He thinks he is special and believes that he has magical abilities, but he has no other abilities. He is sociable and has infinite positivity.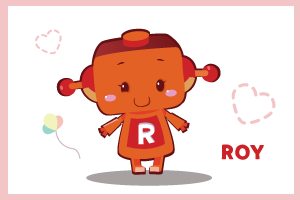 ROY

It can only be assumed that it was born in the same way as ROPIN. Lofin's best friend.
Personality:
With a slight princess's disease and no special reason, insists that owns ROPIN. Sometimes there is a nasty corner, but a robot that can't hate because she has a warm heart. I like pretty and cute things, but she especially like iron items.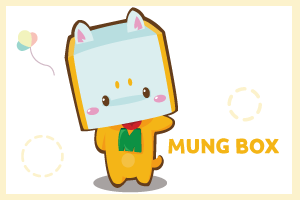 MUNG-BOX
A cute pet carried by Lopin and Roy, which seems to be a dog and animal by habit.
Personality:
A simple character that is just bright, active and all about eating and sleeping! The next thing I like to eat is ROPIN and ROY.