Our aluminum profile boxes are lightweight, rugged, and customizable up to 4M. It also enables special marking with round, square, and other special shape-tapping and laser marking as desired. This product is frequently used in various automation facilities and electronic machines since it is designed to be used as a push button box such as mechanical equipment.
Nomenclature

① Product Name : Multi Box
② Product Length : 60 – 4,000mm
③ Product Type : M / MA / A / B / C / D / E
Product Feature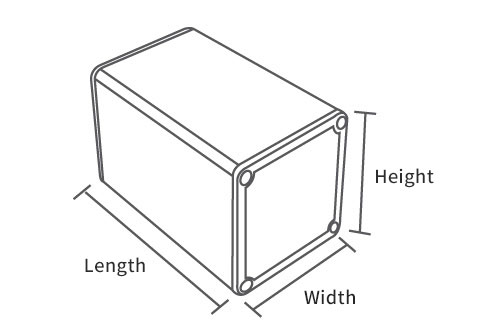 Made of aluminum profiles, it is light and durable.
There are a total of 7 different types and can be used for various purposes such as length, construction, and laser nameplate marking as requested by the customer.
The box can be easily opened with two bolts. Wiring and mounting possible easily.
View Catalog
Product specifications
Color : Body – Gray / Side Plate – Orange
Tolerance : ± 1mm
Thickness : 1.2T ~ 1.6T
Operating Temperature : -20℃ ~ 70℃
Materials : Aluminum Profile / ABS ( Side plate )
Example of use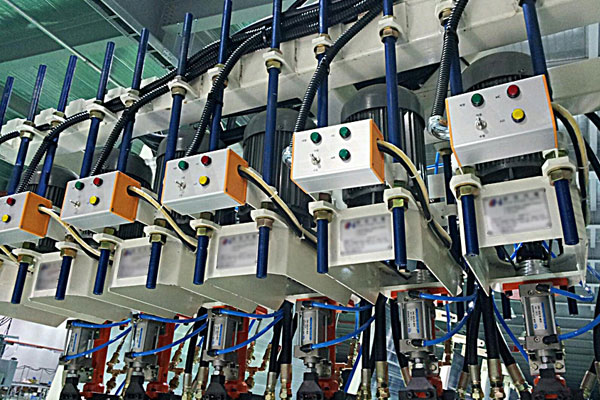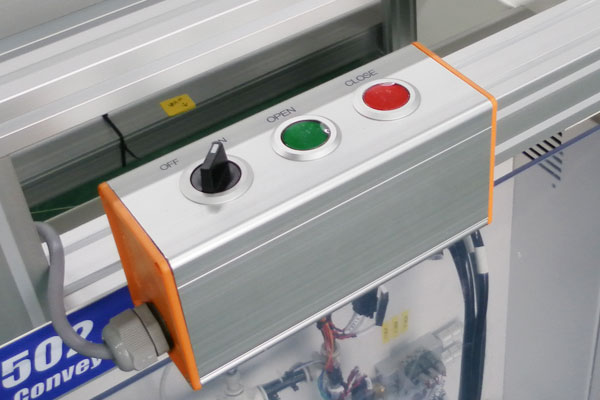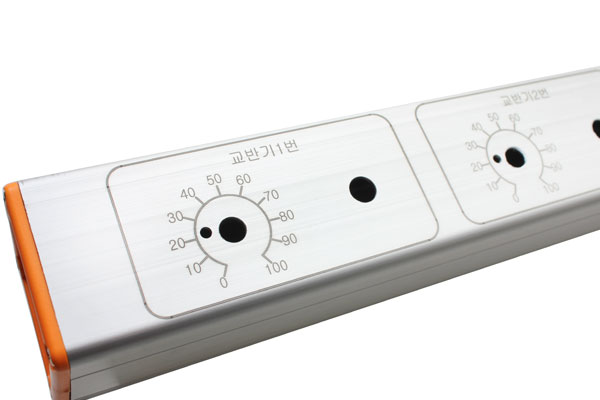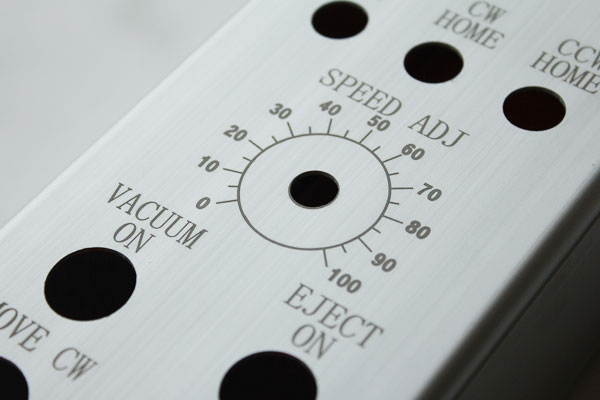 ---
Product type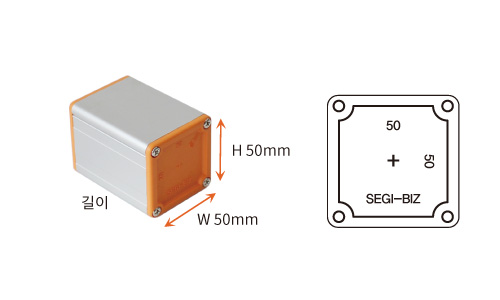 M
M Type
Size(mm) : 50(W)mm x 50(H)mm x length
Thickness : 1.2T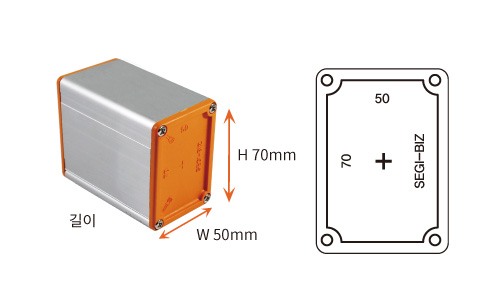 MA
MA Type
Size(mm) : 50(W)mm x 70(H)mm x length
Thickness : 1.2T
A
A Type
Size(mm) : 70(W)mm x 50(H)mm x length
Thickness : 1.2T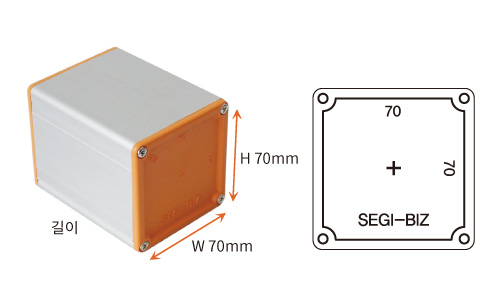 B
B Type
Size(mm) : 70(W)mm x 70(H)mm x length
Thickness : 1.4T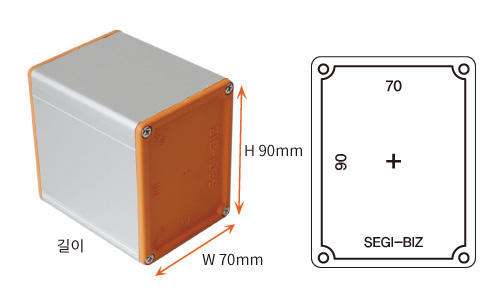 C
C Type
Size(mm) : 70(W)mm x 90(H)mm x length
Thickness : 1.6T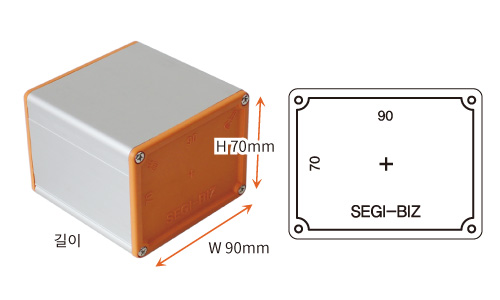 D
D Type
Size(mm) : 90(W)mm x 70(H)mm x length
Thickness : 1.4T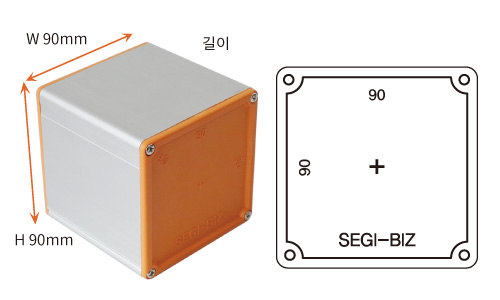 E
E Type
Size(mm) : 90(W)mm x 90(H)mm x length
Thickness : 1.6T